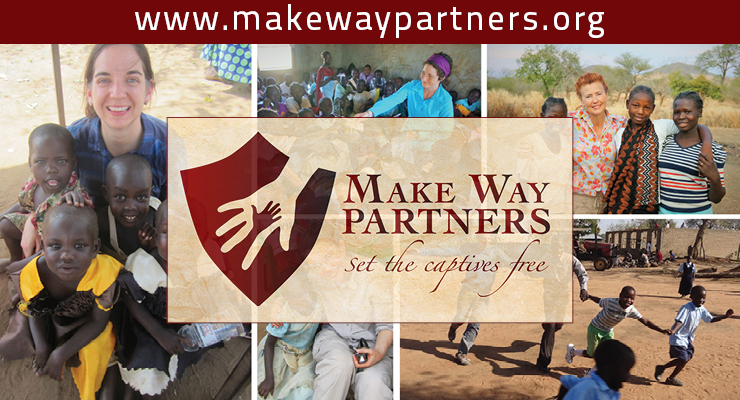 Make Way Partners is a Christian mission agency committed to prevent and combat human trafficking and all forms of modern–day oppression by educating and mobilizing The Body of Christ. Passionate to share the Hope of the Gospel with the least of these, Make Way Partners goes to where little to no other help is available because it is considered either "too" dangerous, "too" expensive or "too" remote for most people to go.
I first heard about Make Way Partners while listening to Janet Parshall's In The Market radio show. She interviewed Kimberly L. Smith about her book Passport Through Darkness. Intrigued, I purchased the book and I highly recommend you read it.
Kimberly L Smith was an average American churchgoer, wife, and mother—until she dared to ask God His dreams for her life. Traveling around the world and deep into the darkness of her own heart, Kimberly's worst fears collided with her faith as she and her family discovered the atrocities of human trafficking. But it was in that broken place that a self-centered life was transformed into an international effort to save thousands from modern-day slavery, persecution, disease, and genocide.
From the Make Way Partners website:
Make Way Partners goes straight to the heart of war, civil conflict, extreme poverty and lawless lands where hunger, disease, poverty and war work hand-in-hand with traffickers' plans to prey upon the vulnerable.  Even the children who may survive hunger, disease and war lose parents and are left to fend for themselves.
By the grace of God through individual support, corporate funding and collaborative partnerships, we are committed to invest ourselves in and build a generation of "pure religion." According to James 1:27 "pure religion" is to tend to the widows and orphans. This is no small task. It will take the entire Body of Christ working together to be effective.
We build partnerships within The Body of Christ to call forth those willing to answer the Biblical call to seek justice on behalf of the oppressed through:
– Prayerful Intercession
– Financial Support
– Ministry and Mission Service
To those who are oppressed and at high risk of trafficking, we offer indigenous ministries of counseling, discipleship, education, employment, food, medical, shelter, and transportation which offer hope and practical assistance in the fight for freedom!
Suit up and join us today. Together we can end modern-day slavery.
Visit Make Way Partners to learn more about this life-changing ministry.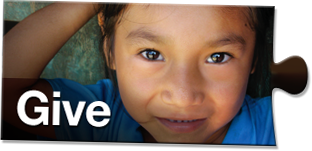 In China: Its Spiritual Needs and Claims, J. Hudson Taylor wrote: "What does the Master teach? Is it not that if one sheep out of a hundred be lost, we are to leave the ninety and nine and seek that one? But here, the proportions are almost reversed, and we stay home with the one sheep and take no heed to the ninety and nine perishing ones!"
MWP is a member of the Evangelical Council of Financial Accountability (ECFA) and adheres to all its practices for transparency and ministry effectiveness.
Purchase Passport Through Darkness!
Disclosure: This link is an affiliate link meaning, at no additional cost to you, Zeteo 3:16 may get a commission if you make a purchase. Thanks for your support in this way!
Read our Full Disclosure policy here.
Sharing is caring!